You can also purchase a SIGNED book from the artist's studio inventory by emailing JohnElliotArt@gmail.com or by using eBay
www.ebay.com/itm/231329789353?ssPageName=STRK:MESELX:IT&_trksid=p3984.m1555.l2649.

You can buy the book directly from the publisher Echo Point Books at
www.echopointbooks.com/product/oil-pastel/.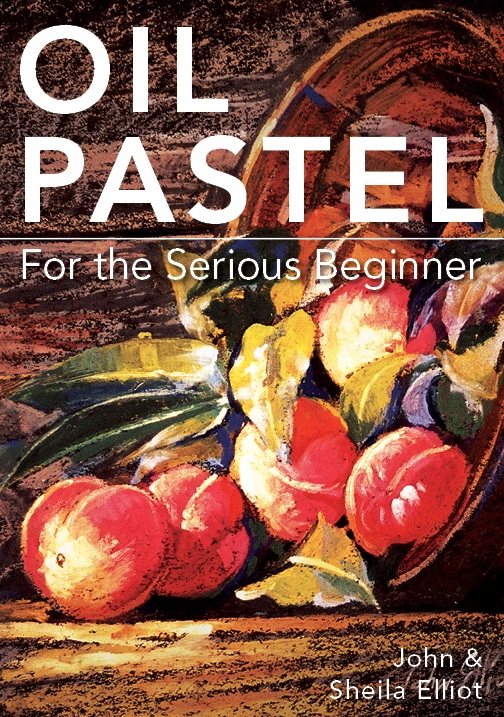 COVER OF THE NEWLY REPRINTED BOOK.

Last modified: September 29, 2014. © Copyright 2002-2014 by Sheila Elliot. All Rights Reserved.