Art Lessons with Master Artist John Elliot
$55 for 2-hour session, or $195 for series of four sessions.
One-on-one session with assistant provided.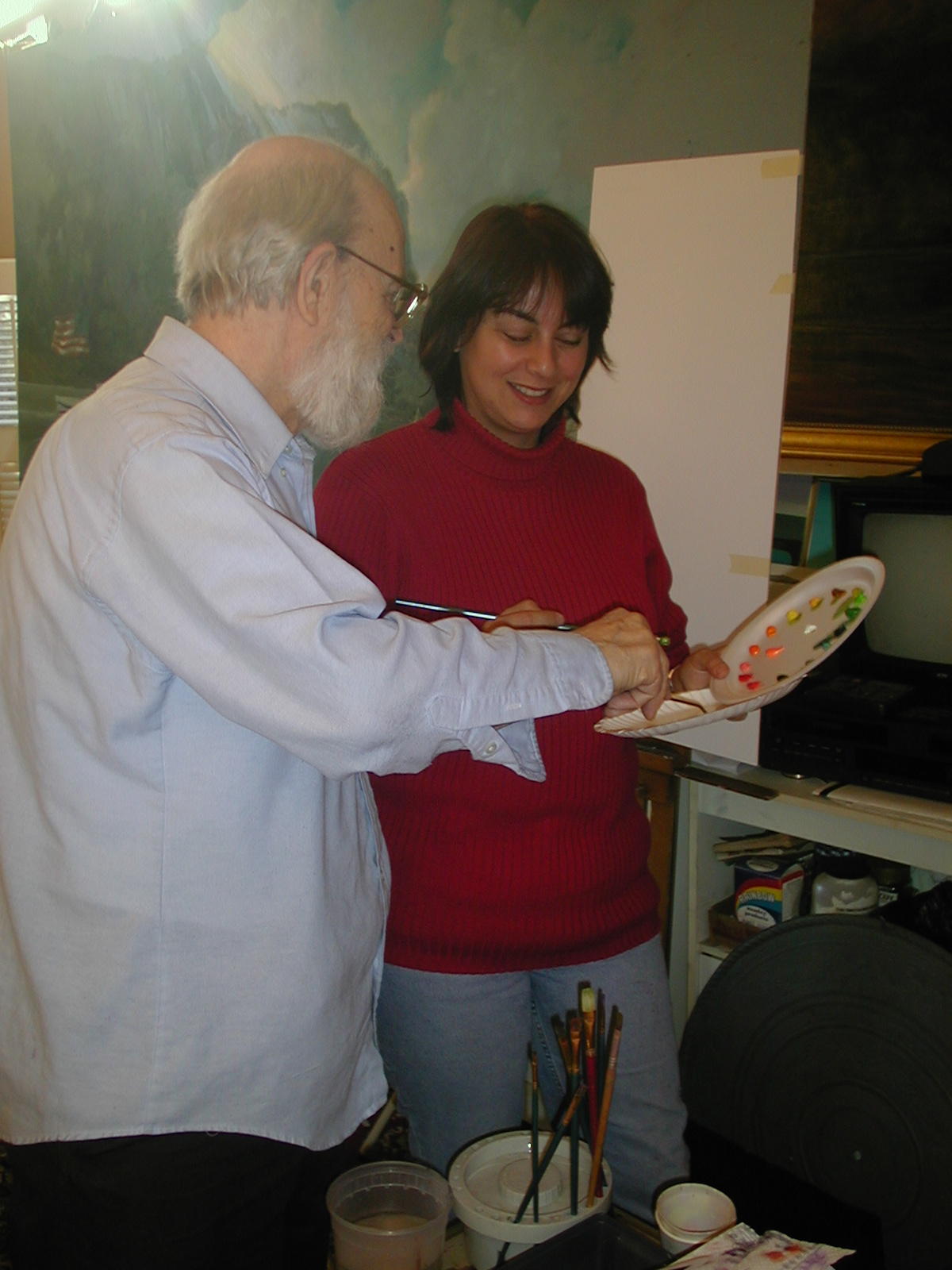 Lessons with master artist John Elliot and assistant, can be given at your studio or hotel location in Palm Beach County, Florida.
Classes are scheduled at a day and time mutually convenient for the teacher and student.
Classes are conducted with oil pastels; materials list provided; materials may be purchased at local art supply stores.
John Elliot's Teaching Philosophy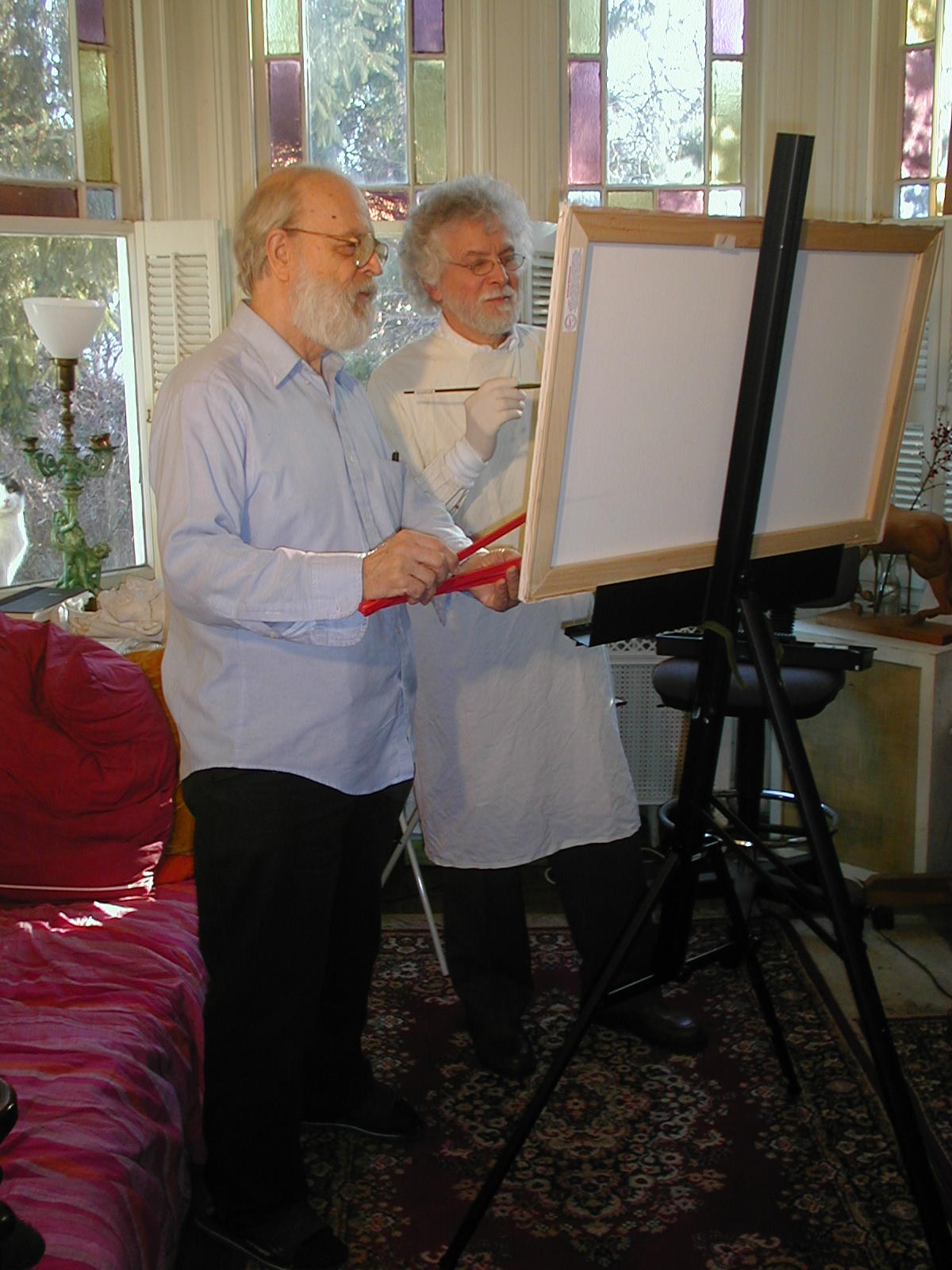 "I personally believe that students should enjoy producing their art. The goal of my instruction is to eliminate anxiety and to encourage an individual's unique sense of color and composition. I help the student to see, using their own unique view of the world. By working with me this way, students will discover their own palette, enabling effective and original paintings. I am here to give the student the technical support, skills and insights to express his or her own personal creativity. By teaching the tools of creativity, my aim is for the student to save many years of struggle."
Email or call Sheila Elliot at (561) 629-7516
Last modified: September 8, 2014. © Copyright 2002-2014 by Sheila Elliot. All Rights Reserved.